Ashoka U

Designation
The designation recognizes UC San Diego for its role as a leader in social innovation education and creates opportunities to expand and highlight UC San Diego's transformative contributions to social innovation and changemaking
Learn More

I am Triton.

I am a Changemaker
UC San Diego Changemaker Hamna Khan serves as Vice Chair of External for IEEE (Institute of Electrical and Electronics Engineers)
Read More
Previous
Next
Changemakers
See examples of faculty and student changemakers who are making a difference on campus and around the world.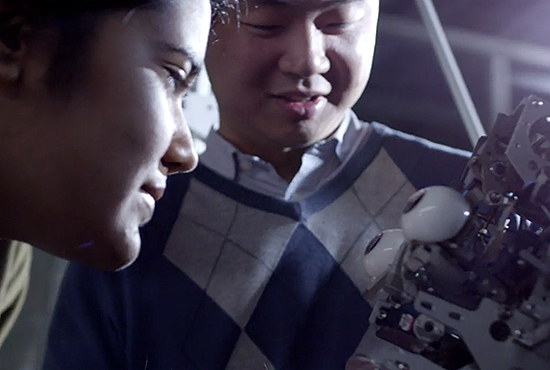 Changemaker Opportunities
Co-Curricular Programs
Learn about opportunities to get involved in changemaking outside of the classroom.
Academic Programs
Explore opportunities to make change through coursework and academic programs.
Faculty Research
Learn about socially and environmentally impactful faculty research and research centers.