We are Changemakers
At UC San Diego, we are changemakers.
That's why Ashoka, the world's largest network of social entrepreneurs, recently designated the university as a "Changemaker Campus" -- one of 43 in the world.
Nominate a Changemaker
Change cannot be achieved alone. At UC San Diego, we are dedicated to equipping our community with the knowledge and collaborators needed to take action and drive impact. A Triton Changemaker has the courage to do things differently and takes creative action to solve social problems.
Are you a Triton Changemaker? Do you know someone who is? Nominate a Triton Changemaker to be featured on UC San Diego social media channels and websites.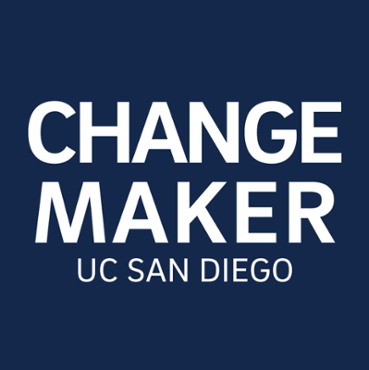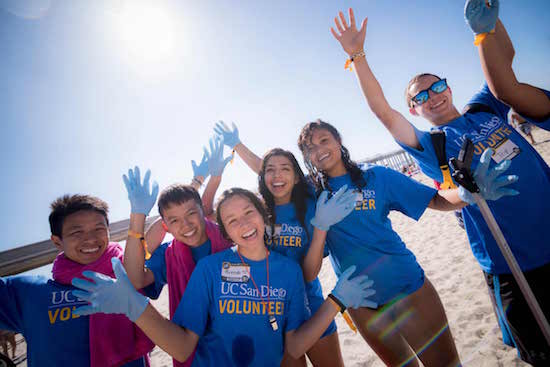 Changemaker Events
Check out campus Changemaker events, including The Changemaker Symposium, Changemaker Week, and many other Changemaker programs, conferences, and celebrations.